DIRECTORS NOTE
"Prevention is better than cure". Quality health care is everyone's right. We, Mohans Medical Centre and Mohans Diagnostic Centre & Clinic have believed this from our very inception & hold on to this philosophy in every element of our services.

Delivering quality health care to people in reasonable price from every walk of life remains our core belief. With great empathy and care we have built an environment where people can avail care for treatment and ancillary issues under one roof. We believe that a patient in distress should find in us a heaven to heal. With transparency and commitment as our driving forces we have established a reputation that reflects honesty and sincerity.

A unit of Mohans Pritilata Medical & Research Centre Pvt. Ltd. social responsibility remains the backbone of every aspect of our work ethics.

Every person working in our centre vouches for one thing always – We "Care for life".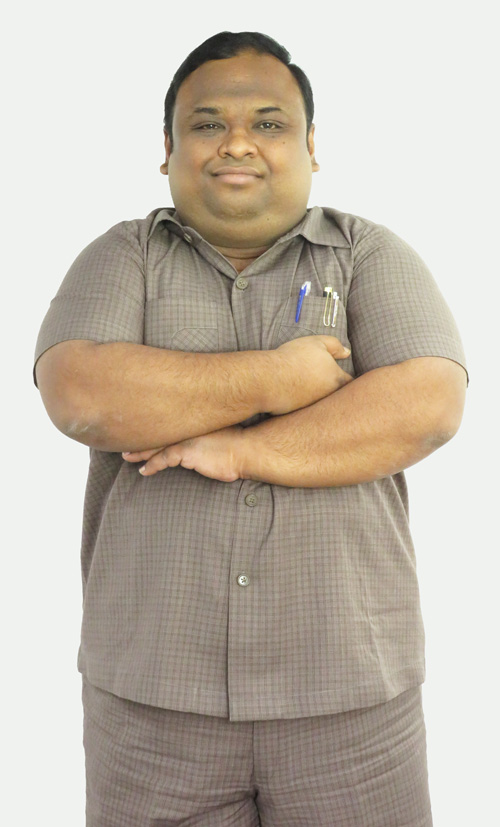 LABORATORY SERVICES
Clinical Pathology
Haematology
Bio-chemistry
Microbiology
Serology
Cytopathology – FNAC, PAP Smear
Bone Marrow Study
Histopathology – Biopsy
Trucut Biopsy
Punch Biopsy
Immunio-histopathology
COVID-19 RT-PCR
RNA & DNA PCR
CARDIOLOGY
ECG (24 Hrs)
Echocardiography & Colour Doppler
Paediatric Echocardiography
Fetal Echocardiography
TMT (Tread Mill Test)
Holter Monitoring(24 & 48 Hrs)
PFT / Spirometry
Ambulatory Blood Pressure Monitoring
GASTROENTEROLOGY
Endoscopy
Colonoscopy
Sigmoidoscopy
ERCP
Banding
Fibroscan
NEUROLOGY
BAER Study
Blink Study
EEG
NCS / NCV study
EMG Study
RNST study
VEP
Read More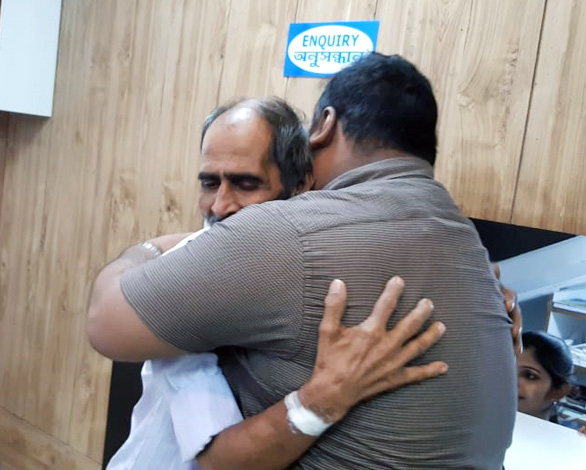 what we offer
We are ready to be your healthcare partner for medical services.